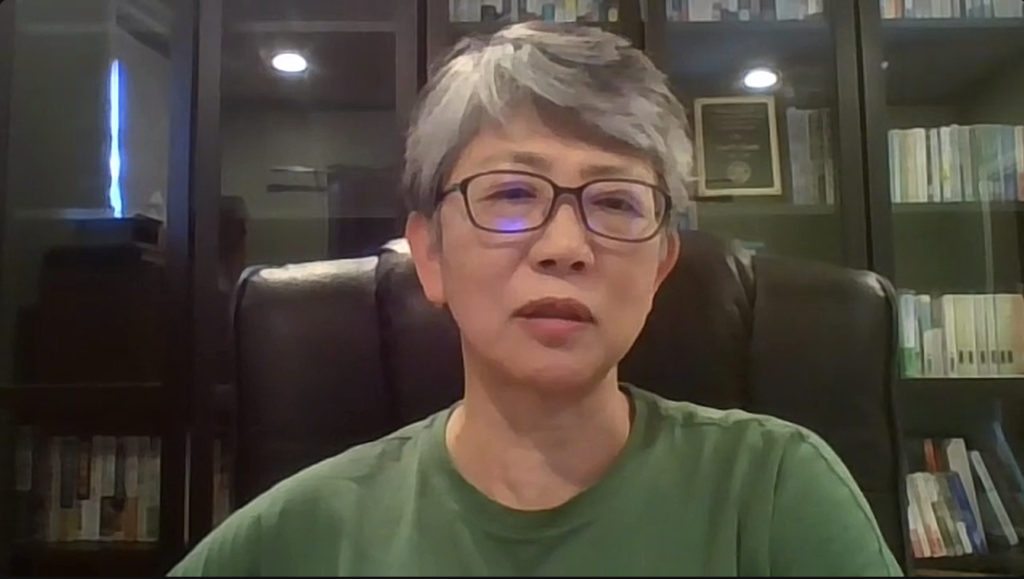 The fortieth session of the Japanese Politics Online Seminar Series (JPOSS) took place on July 20, 2023. Yusaku Horiuchi (Dartmouth College), Saori Katada (University of Southern California), and Megumi Naoi (University of California, San Diego) presented on their approaches to teaching about Japan in political science courses.
The presenters addressed a number of concerns and challenges, such as diverse interests and knowledge about Japan among students. They note that students often require an orientation process to begin thinking about Japan from a political science perspective. Horiuchi starts his course with a simple research assignment that gets undergraduate students to read news articles on an issue of interest involving Japan, while Katada assigns group projects which allow students to pool their background knowledge. On the other hand, Naoi focuses the first few weeks of her course on some theoretical foundations in order to bridge broader theories in political science and the case of Japan.
In addition, the presenters shared various ways they have designed course assignments to engage with students' interests and encourage their exploration and research on different topics. Examples raised include multimedia projects, timed mini-research challenges, and experiential learning opportunities involving interactions with Japanese students and looking for cultural icons in their local city.
After the presentations, the conversation expanded to a discussion with participants in the session, who shared about their own teaching experiences. Participants spoke about their use of debates and role-play simulations in class, as well as facilitating students' engagement with external parties and policymakers. A recording of this session is available upon request.
The organizers would like to thank the presenters, discussants, and participants, as well as the staff at the Harvard Program on U.S.-Japan Relations, who provided administrative support. We look forward to seeing you at the next session of JPOSS: https://jposs.org/