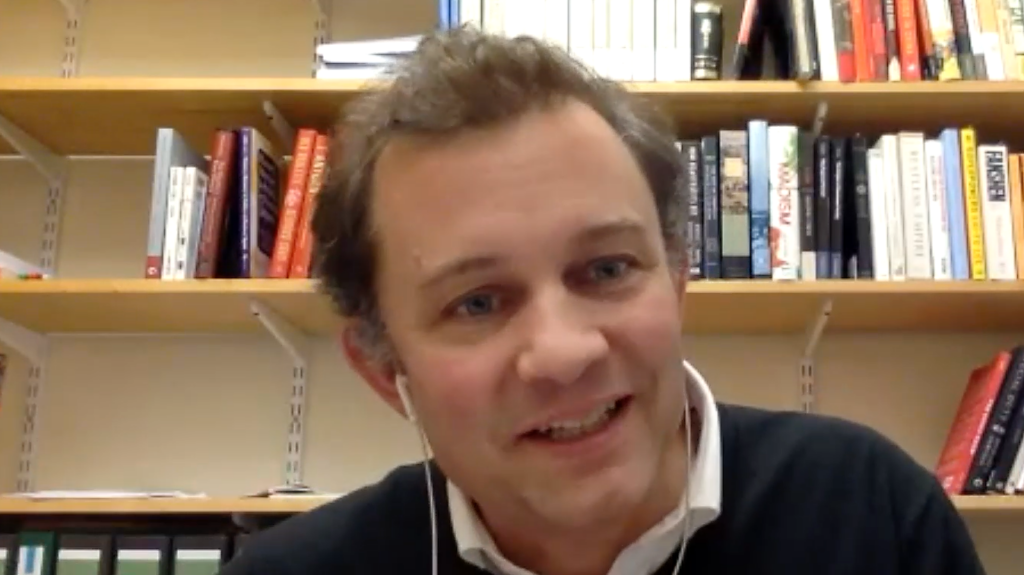 The twenty-second session of the Japanese Politics Online Seminar Series (JPOSS) took place on October 14, 2021. Daniel Smith (Columbia University) chaired the seminar and moderated the question and answer session.
Daniel Koss (Harvard University) presented some of his ongoing research on the political impact of privatizing of the Japanese post office initiated by Prime Minister Junichiro Koizumi in 2005 and which was seen as a move away from clientelism by Japanese voters at the time. Specifically, Koss explores the enduring alliance between the Liberal Democratic Party and the postmasters, assessing the extent to which the party's reach comes at the expense of its autonomy. Drawing on a mixed of qualitative and quantitative evidence, he explores linkages between the LDP and Japan Post since 2005. Koss shows that although the relationship between the LDP and Japan Post has changed, both organizations remain tied to one another in a way that continues to impact Japanese electoral politics.
Discussant comments were given by Naofumi Fujimura (Kobe University) and Patricia Maclachlan (University of Texas, Austin). During the Q and A session, participants raised important questions about the the degree to which Japanese electoral politics have moved away from clientelism and the ways in which the LDP has courted rural voters.
This event attracted many participants and produced an engaging Q&A session. The organizers would like to thank the presenters, discussants, and participants, as well as the staff at the Harvard Program on U.S.-Japan Relations, who provided administrative support. We look forward to seeing you at the next session of JPOSS: https://jposs.org/